Must-Have Reads
Everyone should read these books at least once in their lifetime. Some I read once and others over and over again.
While I do not agree with everything in these books, they have helped form my philosophies on health. Please use your filter while reading.
Big Magic Elizabeth Gilbert
Automic Habits by James Clear
Crucial Conversations by Kerry Patterson
Essentialism by Greg Mckeown
The Prophet by Kahlil Gibran
The Artists Way by Julie Cameron
How to Win Friends and Influence People by Dale Carnegie
Radical Forgiveness by Colin Tipping (This is a radical book. Please read the reviews and determine if this book is a good fit for you.)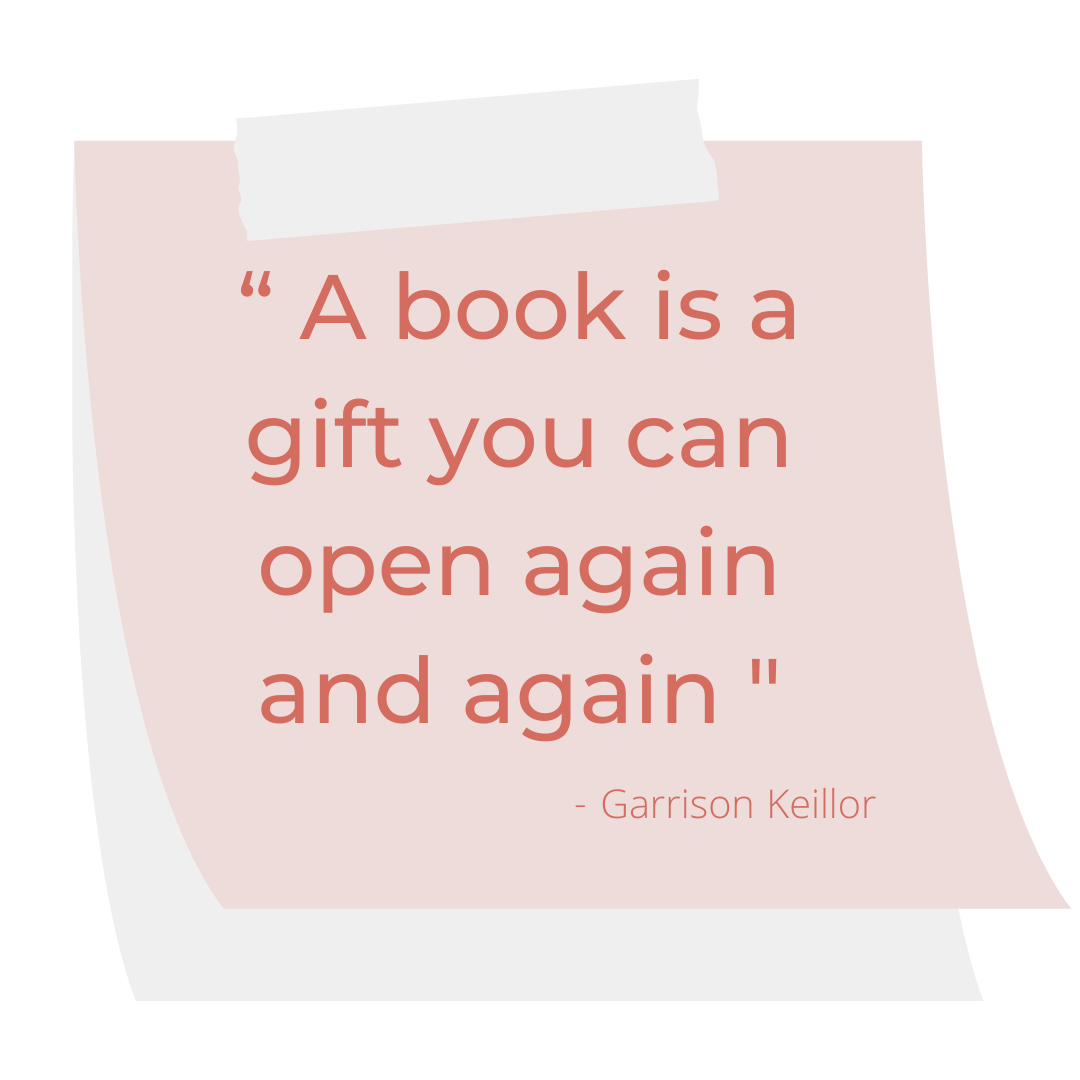 Join the 30 Day Magnesium Soak Challenge Text
Cure Your Fatigue by Morley Robins
Why Stomach Acid is Good For You by Jonathon Wright
Drop Acid by David Perlmutter
The Book of Lymph by Lisa Gainsley
The Body Keeps The Score by Bessel A. van der Kolk
Oil Pulling Therapy by Dr. Bruce Fife
...
Musing From Mag by Morley Robins
Transdermal Magnesium Therapy by Mark Scircus.
...
The Healing Power of the Sun by Richard Hobday
Sauna Therapy by Lawrence Willson MD
The Amazing Liver & Gallbladder Flush by Andreas Moritz
Healing Is Voltage by Jerry Tennant
The Ultimate Guide To Methylene Blue by Mark Sloan
...
The Mind-Gut Connection by Emaran Mayer
The Microbiome Solution by Robynne Chutkan
...
The Diabetes Code by Dr. Jason Fung
Nutritional Balancing by Lawrence Wilson
Overcoming Thyroid Disorders by David Brownstein
Stop the Thyroid Madness 1&2 by Janie Bowthorpe
The Great Cholesterol Myth by Johnny Bowden
...
It Didn't Start With You by Mark Wolynn
Parables For Personal Growth by Melinda Reinicke
The Darkside of the Light Chasers by Debbie Ford
Healing Your Family History by Rebecca Linder Hintze
Boundaries by Henry Cloud
The 4 Agreements by Don Miguel Ruiz
Men Women & Worthiness by Brene Brown